Want to be one of the first to partner up with the next big opportunity?
Dear webmaster!

I would really like to work with you on daily, trusted basis. Our business goes through tough times and we can only survive by helping each other. A lot of people are looking for easy money and trying get rich quick schemes, cheats, they won't stay long in this business, but they're ruining everything for themselves and others and I'm not going to help them and suffer myself. Which is why I've come up with a quality KinkPeepz Affiliate Program. I'm looking for webmasters, who want to go in somekind of partnership with understanding of all of the terms and make money.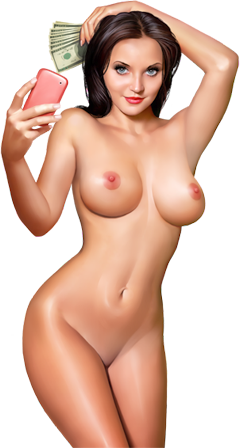 40% Commission on Every Sign-Up, Every Month - Lifetime Period.
Weekly Payments. Verotel Never Missed a Payment.
Tons of Webmaster Content and Custom Tools on Demand.
Third Party Payments by the Biggest & Most Trusted Company: Verotel.com.
Plenty of Promo Tools And Support to Promote Our Site and Earn Cash.
24/7 Solid & English-Speaking Support.

Send us traffic and we will send you tons of cash!!!